Authorized Dealer
RadioShack
in Demopolis

---
---
Word of the Week
"Blessed are those who have regard for the weak; the LORD delivers them in times of trouble. The LORD protects and preserves them - they are counted among the blessed in the land - he does not give them over to the desire of their enemies. The LORD sustains them on their sickbed and restores them from their bed of illness." NIV
- Psalm 41:1-3
---
Network IT does
COMPUTER
REPAIRS
and
VIRUS
REMOVALS
---
---
pluggedin
reviews - movies,
video/dvd, games,
television, music
---
---
DEMOPOLISEVENTS.COM
A public service provided by RadioShack / Network IT & Collins Communications, Inc.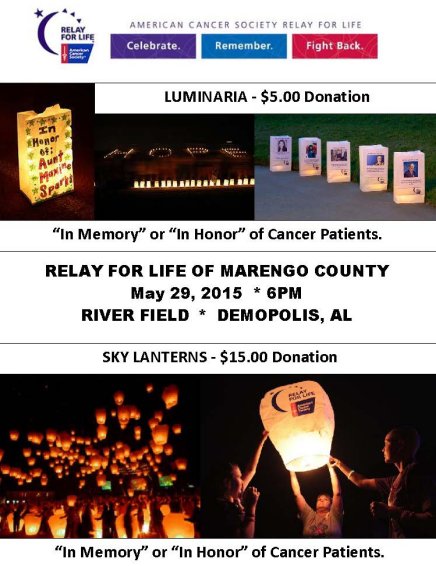 Contact Drew at Regions Bank, Demopolis: 334-289-4702
First Presbyterian Church Demopolis announces
"The Case of the Wilderness Wanderers"
Vacation Bible School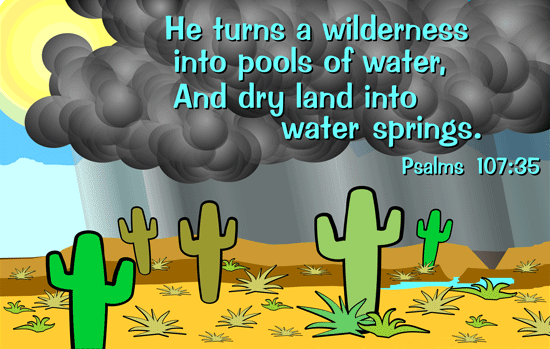 June 8th-12th, 9am-noon each day
All children ages 4 through 6th grade are welcome to attend!
Students, serving as detectives, will be challenged to solve
"The Case of the Wilderness Wanderers." In addition to
Bible stories and lessons, students will enjoy songs,
puppets, snacks, recreation, and craft time.
To register your children, please call 334-289-3894
or email demopres3895@bellsouth.net.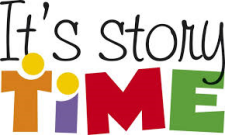 @ THE DEMOPOLIS PUBLIC LIBRARY
Every Wednesday at 10:00am!!!
Ages 1 - PreK
For more information, call 334-289-1595, ext. 5
Need help with computers
and new technology?

Schedule a Tech Tuesday appointment
at the Demopolis Public Library with
a librarian for one-on-one help.
Call 334-289-1595 for an appointment.
Giving abandoned animals a chance
to have a good life and a family to love!
LOCAL SUPPORT GROUPS
sponsored by
Bryan W. Whitfield Memorial Hospital
If you are living with cancer, you are NOT alone!
CANCER SUPPORT GROUP
Tuesdays at 6:00 p.m.
in the Cancer Care Center of Demopolis at BWWMH
For more information, call 334-287-2647
Your loved ones need you!
If someone you know and care about is suffering from
Alzheimer's Disease or a related dementia, there is something
you can do to help them and yourself. Join the...
Alzheimer's Support Group
Thursdays at 6:00 p.m.
in the Behavioral Health Outpatient Group Room at BWWMH
For more information, call 334-287-2805
---
Network IT will post your non-profit, Public Service announcements at no charge.
Email your announcement to DemopolisEvents@westal.net .
---
RadioShack / Network IT
304 U.S. Highway 80 East
Demopolis, AL 36732
(334) 289-5000
Telephones
Car & Home Audio
Consumer Electronics & Technology Products
Computer Repairs | Virus Removal
Monday thru Friday, 8:00a.m. - 6:00p.m.
Saturday, 9:00a.m. - 3:00p.m.
RadioShack
in Demopolis
Your place to get
the latest tech tools!
The Kindle Family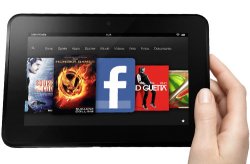 ---
---
---
---