---
---
Word of the Week:
But the day of the Lord will come like a thief. The heavens will disappear with a roar; the elements will be destroyed by fire, and the earth and everything done in it will be laid bare. Since everything will be destroyed in this way, what kind of people ought you to be? You ought to live holy and godly lives
---
---
pluggedin
reviews - movies,
video/dvd, games,
television, music
---
---
<![if !vml]>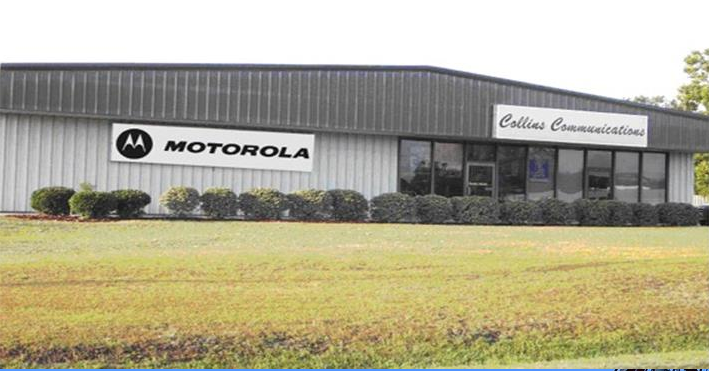 <![endif]>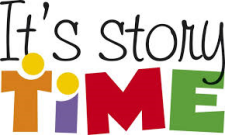 @ THE DEMOPOLIS PUBLIC LIBRARY
Every Wednesday at 10:00am!!!
Ages 1 - PreK
For more information, call 334-289-1595, ext. 5
Need help with computers
and new technology?

Schedule a Tech Tuesday appointment
at the Demopolis Public Library with
a librarian for one-on-one help.
Call 334-289-1595 for an appointment.
Giving abandoned animals a chance
to have a good life and a family to love!
LOCAL SUPPORT GROUPS
sponsored by
Bryan W. Whitfield Memorial Hospital
If you are living with cancer, you are NOT alone!
CANCER SUPPORT GROUP
Tuesdays at 6:00 p.m.
in the Cancer Care Center of Demopolis at BWWMH
For more information, call 334-287-2647
Your loved ones need you!
If someone you know and care about is suffering from
Alzheimer's Disease or a related dementia, there is something
you can do to help them and yourself. Join the...
Alzheimer's Support Group
Thursdays at 6:00 p.m.
in the Behavioral Health Outpatient Group Room at BWWMH
For more information, call 334-287-2805
---
We will post your non-profit, Public Service announcements at no charge.
Email your announcement to DemopolisEvents@westal.net .
---
Collins Communications Inc.
1009 West Jackson St.
Demopolis, AL 36732
(334) 289-0439
Computer Repairs | Virus Removal
Monday thru Friday, 8:00a.m. - 5:00p.m.

COMPUTER
REPAIRS
and
VIRUS
REMOVALS
---
---
---
---
<![if !vml]>
<![endif]>